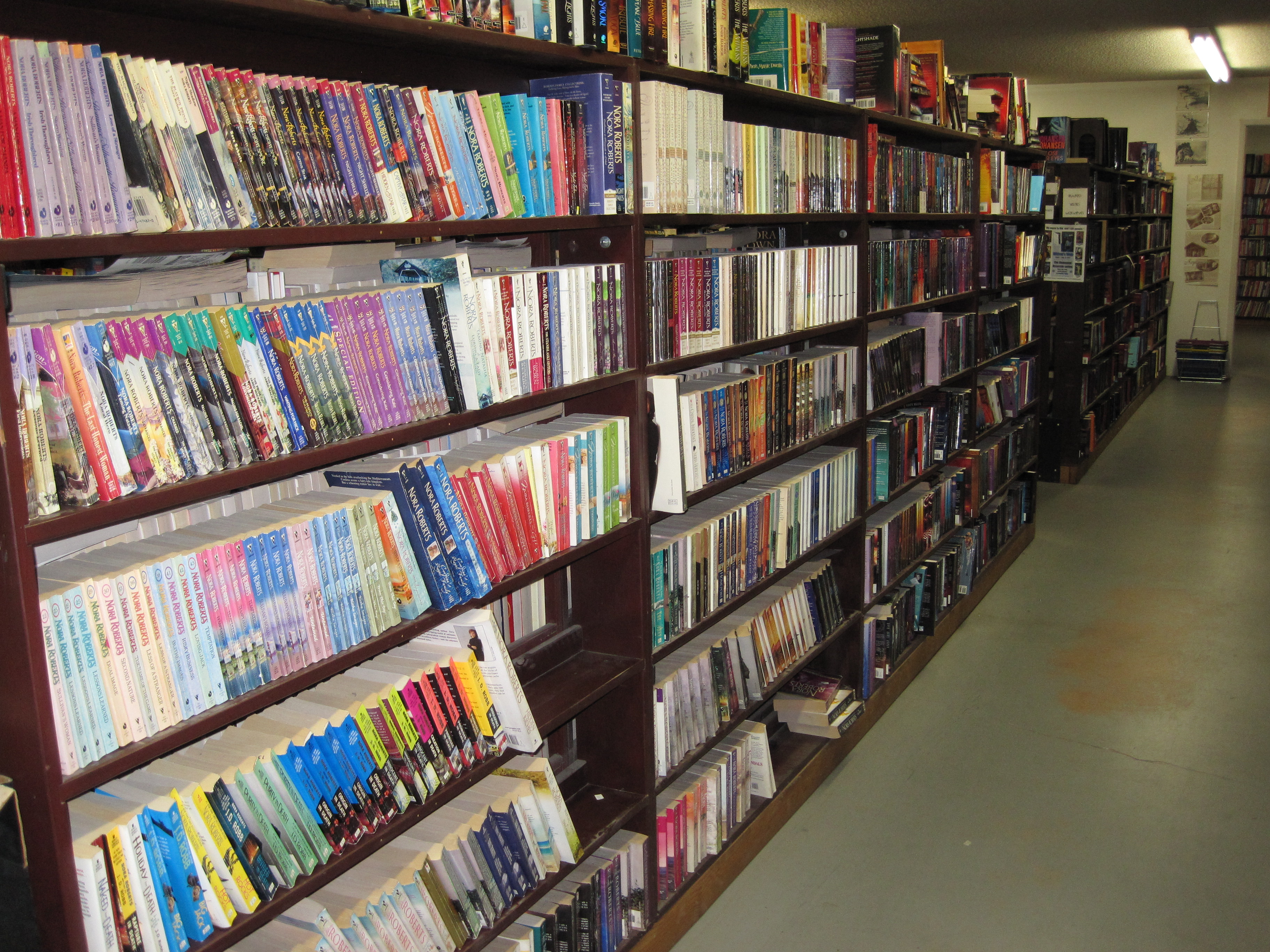 Used Books
We trade, purchase, and sell used books in all genres. Bring in your unwanted books to trade, or sell them for cash.
Used books are sold for half of the cover price.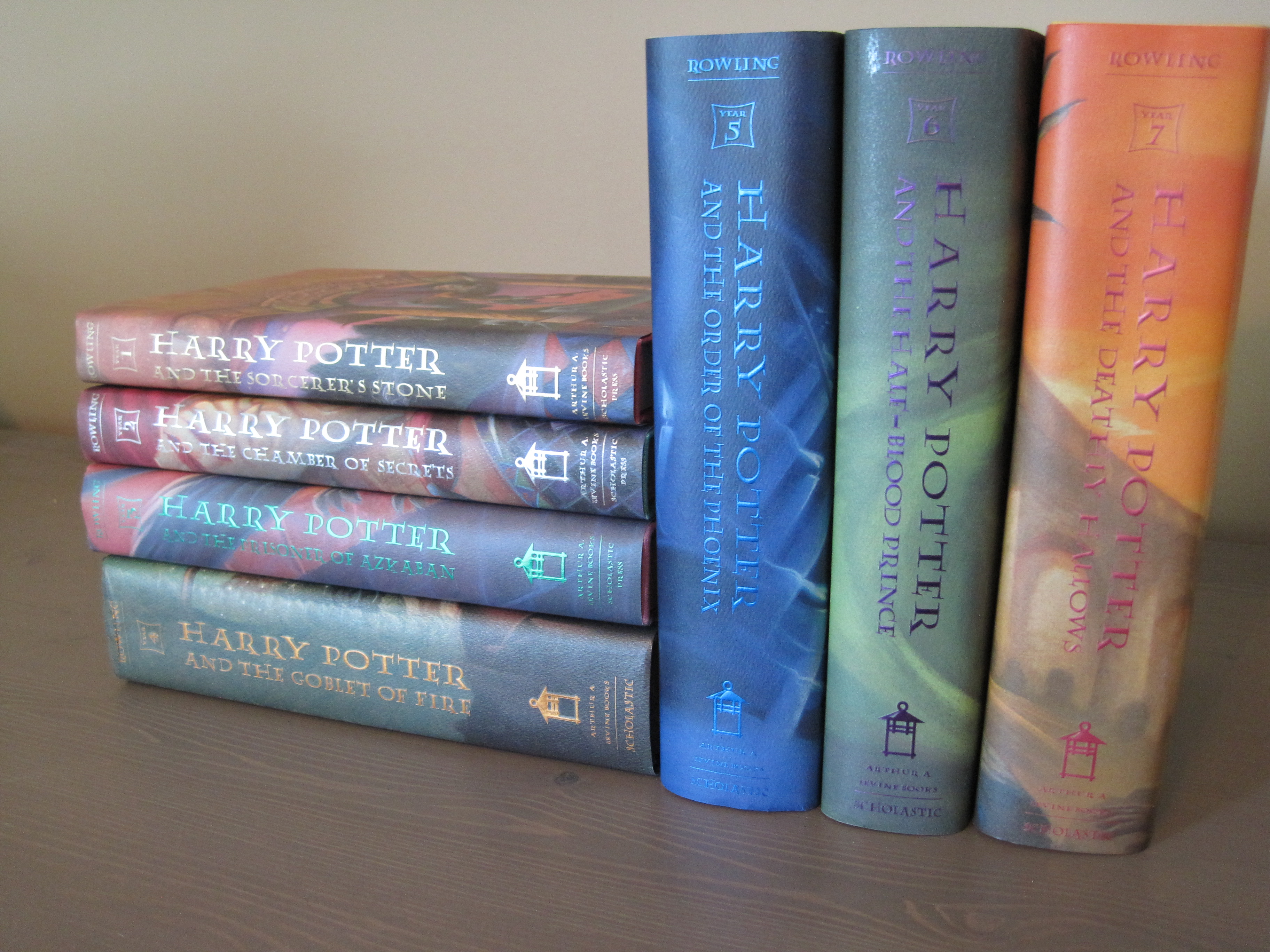 Wide Selection
We have novels, romance, science-fiction, fantasy, mysteries, adventure, classics, history, true crime, children's books, cookbooks, and many others.
Linda's Used Books has one of the largest science-fiction and fantasy sections you'll ever see in a bookstore!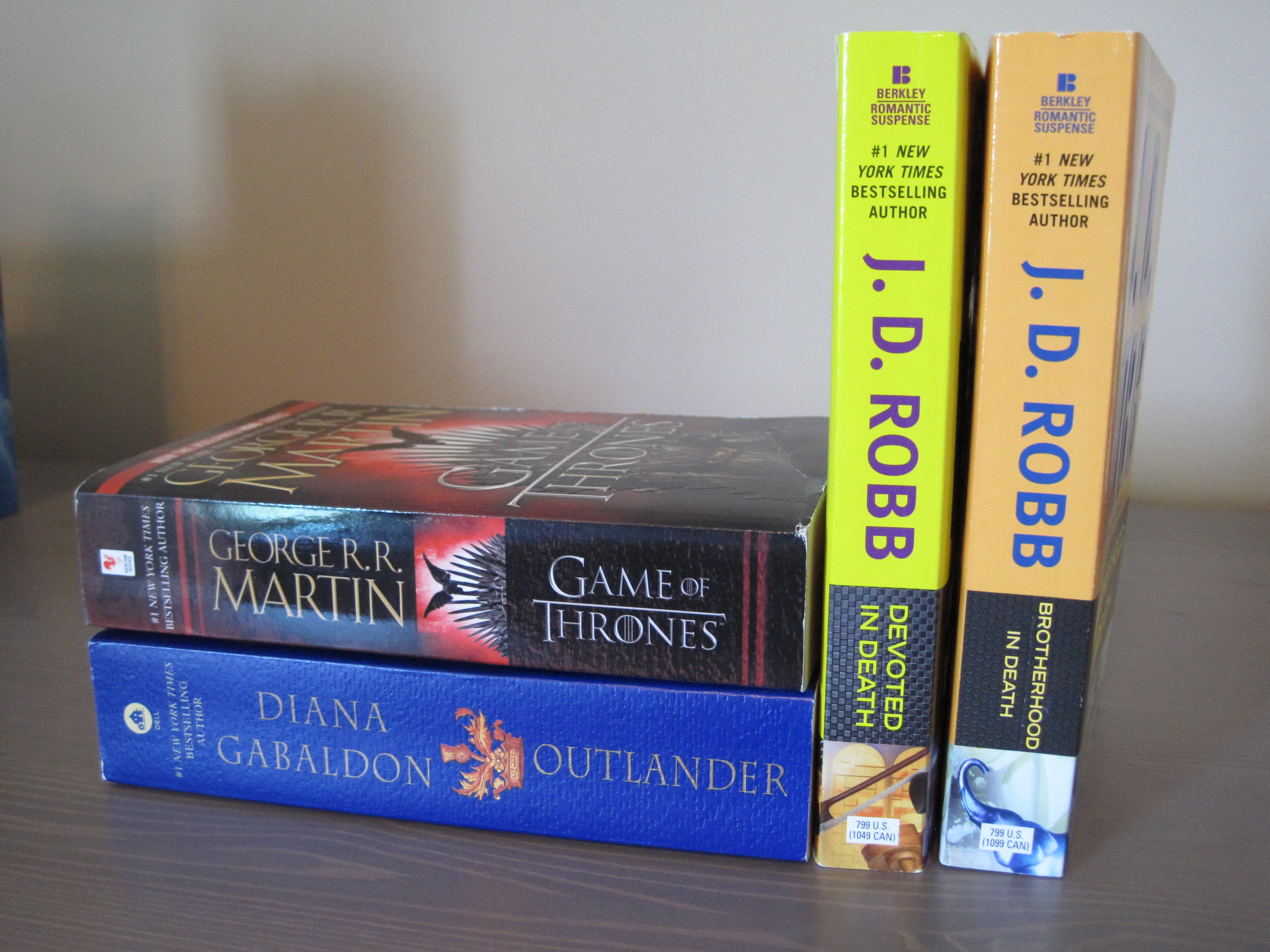 Special Orders and New Books
We stock some of the new, popular books, or we can order new books for you on request.
New books are ordered, on average, every two weeks and can be picked up in the store on your next visit.